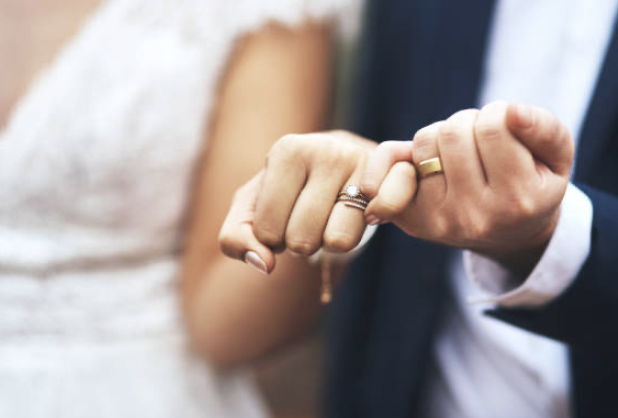 A relationship is a long-term commitment that takes two people who are willing to commit themselves to each other and be there for the other person through thick and thin. When you decide to get into such a relationship, then it is only natural that you would want to choose someone whom you think would […]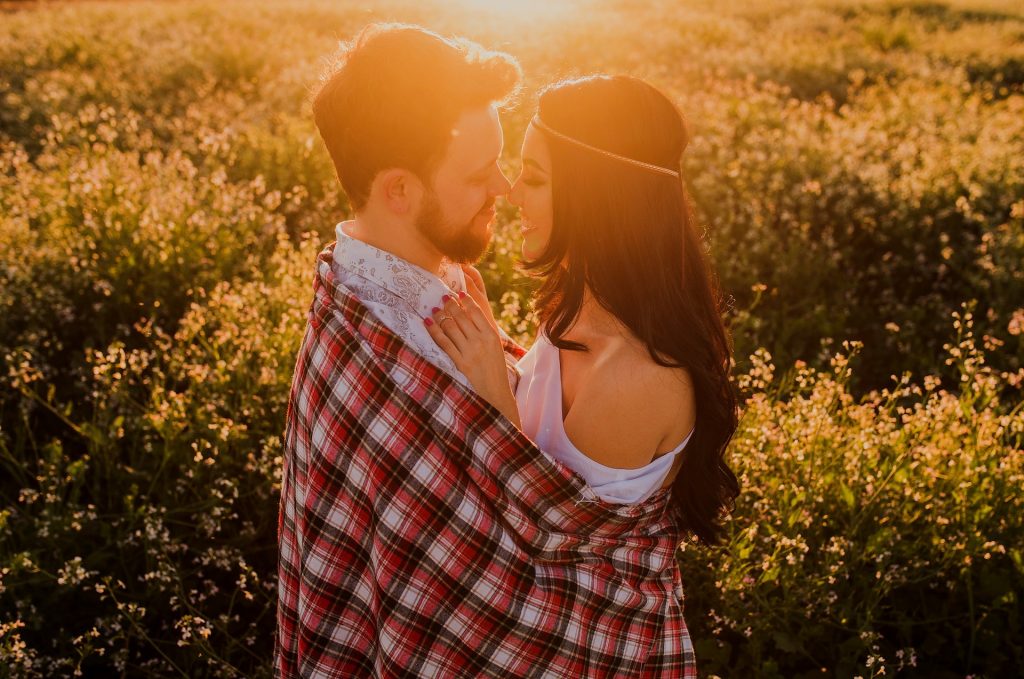 Aside from the wedding day, the honeymoon is one of the most exciting parts of getting married to the love of your life.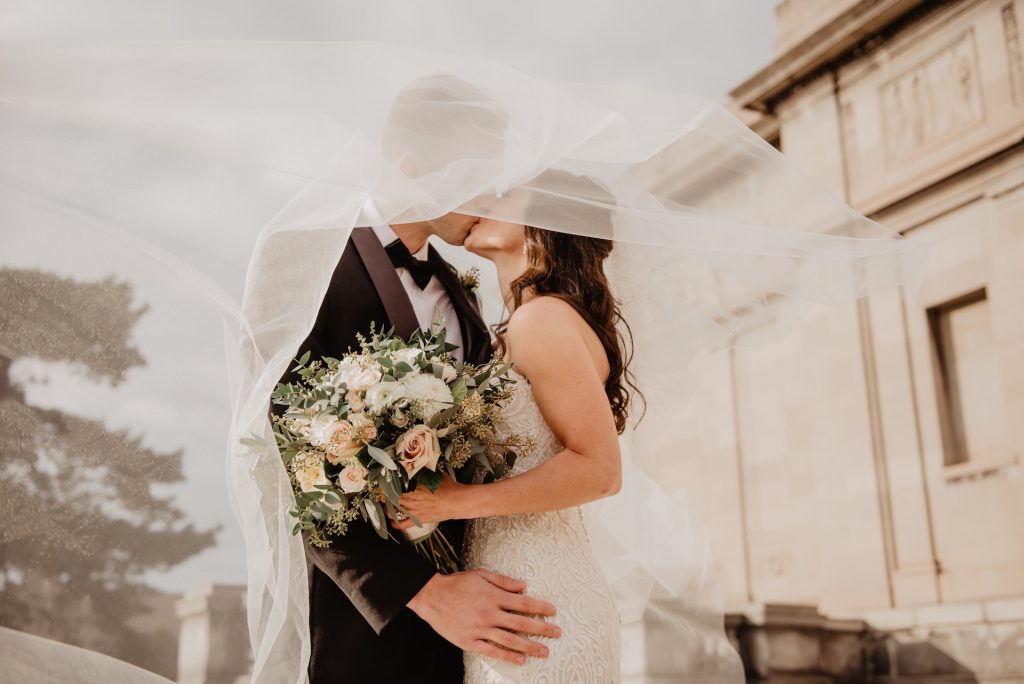 Those couples, who are able to discuss their future in detail, live more happily with each other in further.